Dental Services in Torrance, CA
FREE Second Opinion Consultations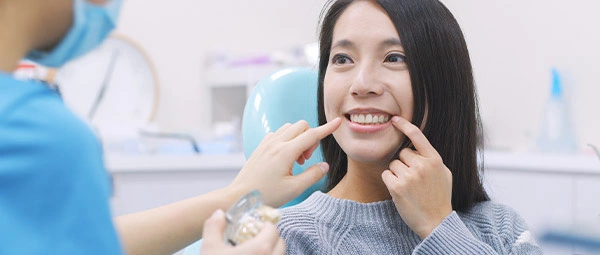 Are you wondering which implant, cosmetic, or restorative procedure is ideal for your dental care needs? Barrera Advanced Dentistry is proud to offer complimentary consultations, so you can feel confident in your selected smile treatments!
At Barrera Advanced Dentistry, we're proud to forge strong relationships that allow us to deliver highly customized, advanced treatment solutions. Our practice aims to cover all your smile treatment needs, so you can receive all the care you need from the team you know and trust!
We're lucky to have such an experienced dentist at our practice who has over 20 years of clinical experience. Her education, training, and expertise across preventive, restorative, and cosmetic dentistry allow us to offer a comprehensive selection of services. Once Dr. Barrera and her team understand your medical history, the current state of your oral health, and your smile goals, they'll be able to develop a personalized treatment plan for your review. You'll always be provided with clear information about your options, and we never pressure our patients into selecting any services they don't need or want. It's always up to you, and we're here to help guide you through the process so you can make the best decision possible for your oral health.
Once you feel confident that you understand your options, Dr. Barrera will work with you closely and collaboratively to personalize your treatment plan from the following services: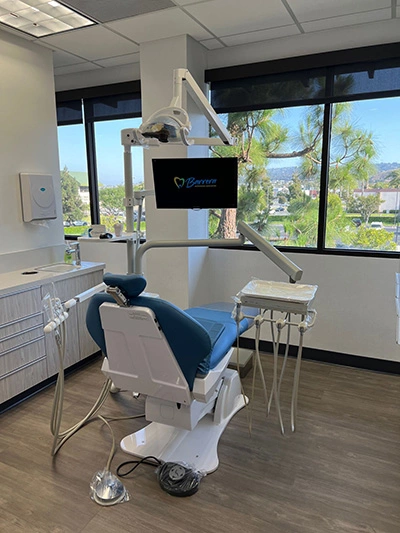 Our kind and knowledgeable staff is always eager to answer your dental care questions, so give us a call or contact us online today!