Dental Financing and Insurance at Barrera Advanced Dentistry
We know it's challenging to find a dental office where you feel comfortable and cared for. At Barrera Advanced Dentistry, it's also important to us that our practice is affordable for as many patients as possible. We work with patients to ensure they can receive all of the necessary dental treatments they need, as well as elective procedures that boost their quality of life!
Dental Insurance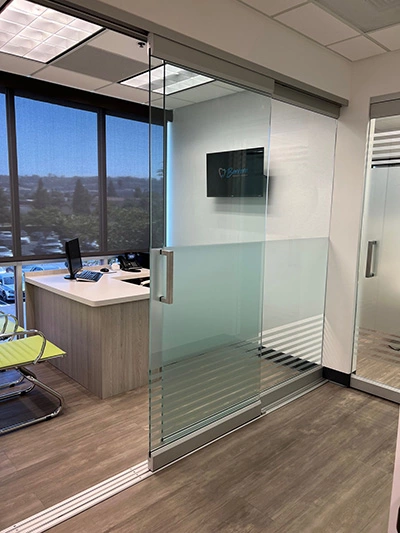 For every patient, our team is proud to offer quality dental care and file dental insurance claims on your behalf. Barrera Advanced Dentistry is in network with many major dental insurance carriers, such as:
Cigna
Delta Dental
MetLife
United Concordia
...and More! (Call our office for additional info)
Affording Your Dental Treatment
If you're uninsured, or if your treatment is not completely covered by your dental insurance provider, we offer alternative payment options to make it easier to afford your procedure.
At Barrera Advanced Dentistry, we work with third party lender Sunbit® to make both elective smile improvements and necessary dental treatments affordable for every patient.
With monthly payment plans, patients often enjoy the following benefits:
Flexible terms, including 0% or low-interest financing Instant approval for immediate access to funds
Coverage of needed or elective treatments
Financing that can be allocated solely for use with your dental implants or in conjunction with other treatments
We also accept most major credit cards, personal checks, money orders, and cash payments. If you have questions about financing your dental treatment, call today and we'll be happy to provide the information you need!
Finance Your Dental Treatment with Barrera Advanced Dentistry
Get the dedicated dental care you deserve, without the financial stress! Contact Barrera Advanced Dentistry today.