New Patients at Barrera Advanced Dentistry
$99 New Patient Special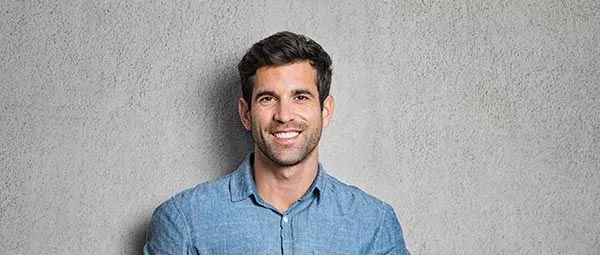 Schedule your comprehensive new patient preventive exam (cleaning and x-rays included) for just $99! Our skilled dentist will answer your questions an address your oral health needs.
*Add $100 for periodontal cleaning, if needed
**For patients with dental insurance, we will work with your insurance company.
You deserve a dentist who will know you by name and who has enjoyed a great local reputation for nearly a decade. Welcome to Barrera Advanced Dentistry, where we offer exceptional dental care in a clean, modern setting.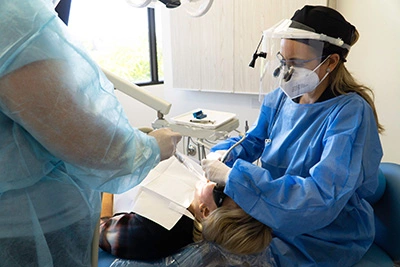 Our friendly staff looks forward to getting to know you, so we can provide the highest quality of care while treating you like family. From the gentle support you receive in our office, to the birthday and special occasion cards you receive from us in the mail, you can expect to be treated as a valued part of our community.
Your First Visit
Many of our new patients have not been to the dentist in a while. But even the ones who keep up with their routine checkups and cleanings aren't always sure that they're getting the holistic care they deserve from their current dentists. At Barrera Advanced Dentistry, we care for the total body health of our patients, taking all aspects of their wellness into account to ensure the healthiest decisions are made.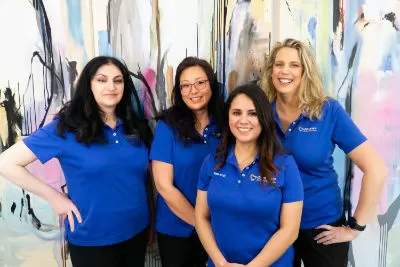 The first time you visit us at our brand new facility, you'll notice the warm and compassionate environment that our dentist and her team foster. Dr. Barrera will discuss your health history, past dental experiences, and any related concerns you may have about dental care. Our goal is to help you achieve the smile you desire, so we personalize treatment based on what you want and need. We never pressure our patients into anything–instead, we answer your questions and offer clear and complete explanations so you can decide what works for you, and we encourage you to take an active role in your oral health.
We Don't Rush Your Care
We take time to build relationships with our patients, so we ask you to please reserve approximately 90 minutes for your first visit. We never rush your care!
First, we will take plenty of x-rays and images to provide a complete view of your entire mouth, including the roots of your teeth and your jawbones. A comprehensive exam from Dr. Barrera will follow to evaluate your teeth and your gums.
If your gums have no swelling or deep pockets, we will continue with a gentle preventive cleaning. Finally, Dr. Barrera will determine whether you need any type of restorative treatment. She'll ensure you understand the state of your oral health and your options moving forward.
Expert Guidance For Your Dental Health Needs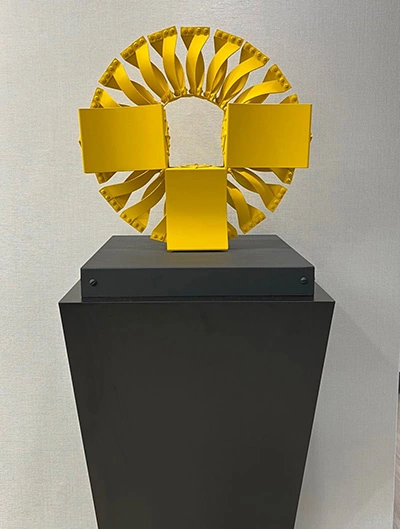 After every exam, we'll bring you to the treatment presentation room where our front office staff will present your proposed treatment plan. This plan will break down all fees, procedures, and copays related to your dental care, and you'll have plenty of time to ask questions, get clear answers, and make the most informed decision possible.
For any dental treatment, our staff will review the process with you and make sure you're comfortable before we start. You can expect to be offered a blanket or sunglasses if you're sensitive to the cold or to light, and you'll be offered a warm towel after your treatment to wipe your face and feel refreshed.
The day after your appointment with us, you'll receive an email or text message asking how your experience was and if you'd be willing to rate us and leave a review. We're here to serve you, and we appreciate your feedback!
Save Time with Online Paperwork
Our new patient forms are available online so you can fill them out from the comfort of your own home before you arrive.
Ready to experience personalized dental care at Barrera Advanced Dentistry? Contact Barrera Advanced Dentistry to schedule your appointment today!