Contemporary, Modern Dentist in Torrance, CA
State-of-the-Art Dentistry
We Speak Spanish! 
Serving Torrance, CA And Beyond Since 1995!
Welcome!
Are you proud to show off your teeth? A healthy, glowing smile is important for both your self confidence and your oral health! We believe everyone deserves to feel good about their smile by maintaining healthy teeth and gums for life. With our compassionate team and experienced dentist, you can be confident you're getting the gentle, effective care you deserve, whether it's dental implants, preventive, restorative, or cosmetic smile treatments.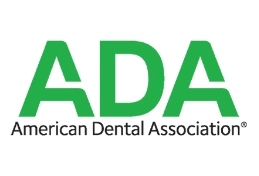 See What Our Patients Say
"I recommend Dr. Barrera highly. Office is comfortable and relaxing. Staff is great and answers all questions thoroughly."
- Lan V.
"Amazing experience. From beginning to end every process and need was made clear to me and I was the most comfortable I have ever been at a Dentist Office. In fact the hygienist was especially good at handling my neurodiversity having had a family member like me. I could not recommend them enough."
- Adam A.
"Very professional yet very caring and very personable. Dr Barrera explains very thoroughly every step of the way of what she is doing."
- Jenny R.
Read More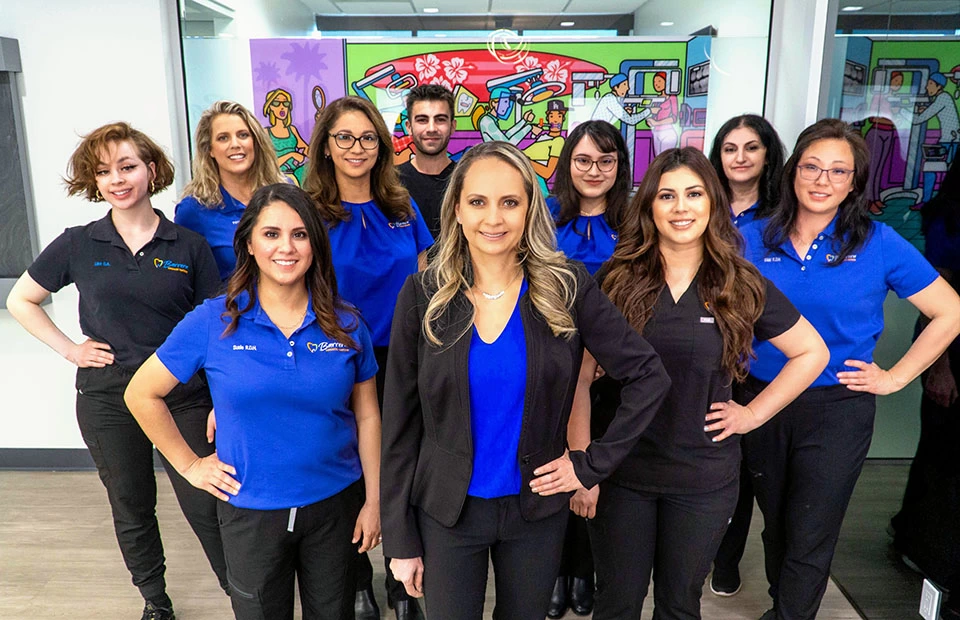 All The Dental Services You Will Need
Our patients feel comfortable at our practice where they know they're receiving the high-end dental care they deserve. We don't want you to ever have to go to another dentist, so we offer all of the dental services you will need under one roof.
A Bright, Contemporary Dental Practice
By maintaining a clean and tidy practice where we continually update our tools, technologies, treatments, and procedures, we're able to offer the most modern, safe, and effective dental care in Torrance, CA.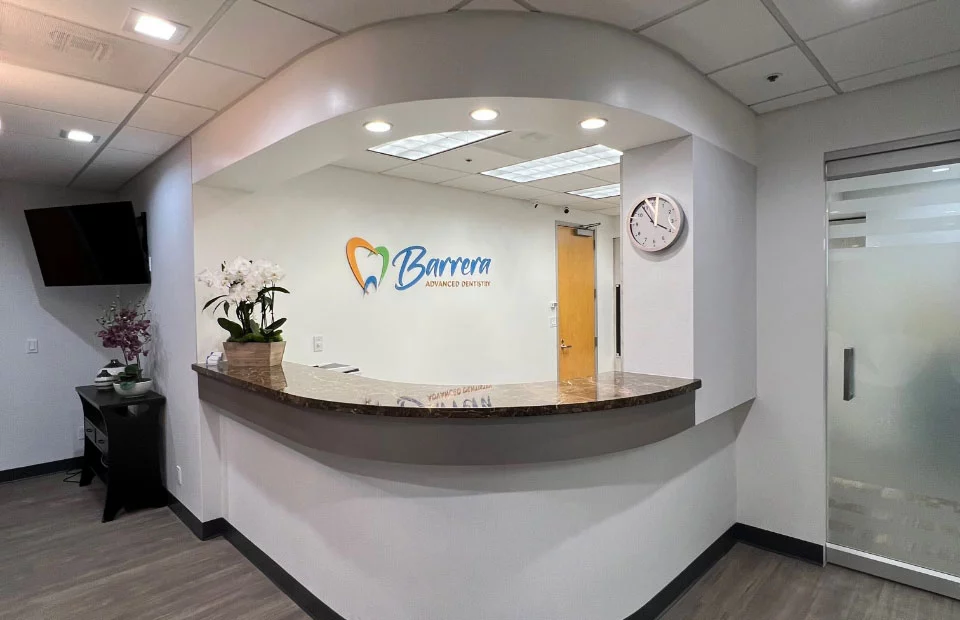 Over 20 Years of Dental Excellence
We're lucky to have a dentist with over 20 years of clinical experience. By relying on her many years of education, training, and professional experience, Dr. Barrera has the expertise needed to establish a precise diagnosis and deliver a treatment solution to every single one of our patients. 
Schedule your comprehensive new patient preventive exam (cleaning and x-rays included) for just $99*!

FREE

Second Opinion Consultations

We offer FREE Second Opinion Consultations with our dental team, so you can feel confident about your smile treatment plan!

$1,000 OFF

All-on-4 Implants

Restore your complete, functional smile. Take $1000 off All-On-4 dental implants!
Third-Party Financing Options Available:
Meet Your New Dentist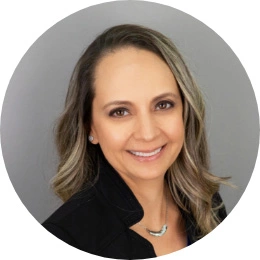 Adriana Barrera, DDS
Dr. Adriana Barrera has more than 20 years of experience providing comprehensive dental care to countless patients and families. Now in private practice, Dr. Barrera is proud to offer her skills and expertise to the communities of California's South Bay.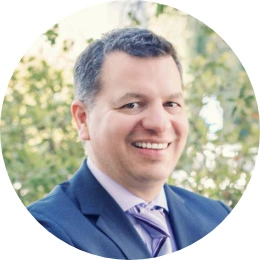 Andres Torres, DDS, MSD
Dr. Torres is a certified prosthodontist with 20 years experience in the field, performing advanced restorative and implant dentistry procedures. He brings his experience and expertise to assist Dr. Barrera with various oral surgeries and dental implant placement.
No Dental Insurance? No problem.
Our practice offers In-Office Dental Plans for patients who do not have dental insurance, or for those who are seeking an alternative to their current dental insurance plans with minimal monthly payments and without deductibles, yearly maximums, or insurance company limitations.
As an added benefit, you can also receive up to 15% discount on many other dental services including but not limited to Cosmetic, Restorative and Implant Surgery.
Learn More
From Our Blog
At Barrera Advanced Dentistry, we're always excited about advancements that can enhance your smile while ensuring the most streamlined process possible. Today, we're shining a spotlight on a game-changing procedure: the All-on-4 Dental Implants. If you're considering dental implants but have concerns about the need for bone grafting, this article is for you. What are...
Monday:

8:00AM - 5:00PM

Tuesday:

8:00AM - 5:00PM

Wednesday:

8:00AM - 5:00PM

Thursday:

8:00AM - 5:00PM

Friday:

8:00AM - 4:00PM
Book an Appointment
Monday:

8:00AM - 5:00PM

Tuesday:

8:00AM - 5:00PM

Wednesday:

8:00AM - 5:00PM

Thursday:

8:00AM - 5:00PM

Friday:

8:00AM - 4:00PM
Book an Appointment